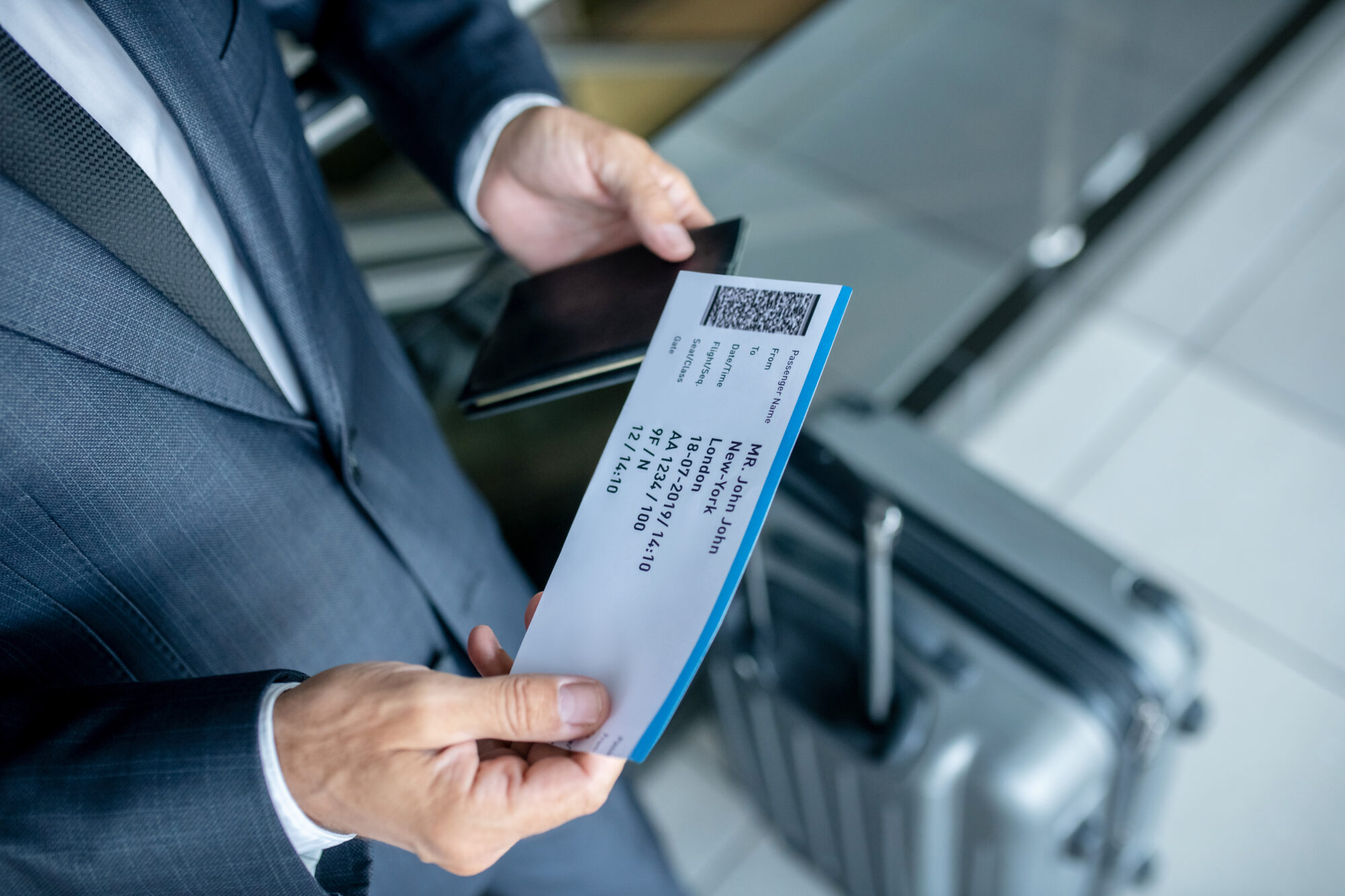 Planning your trip to Kefalonia Island? Kouloumpis Travel is here to help you with all your ticketing needs. Whether you are looking for ferry tickets, airport tickets, or any other type of transportation tickets, we have got you covered. We offer a wide range of ticketing services that will ensure a seamless and hassle-free journey for you. You can purchase tickets for various modes of transportation in advance, saving you time and stress. Our experienced team will guide you through the ticketing process, making sure you get the best deals and hassle-free experiences. You can rely on us to provide you with timely and efficient ticketing services, giving you the peace of mind you deserve. So, what are you waiting for? Contact us today for all your ticketing needs, and let us help you make your Kefalonia Island trip an unforgettable experience!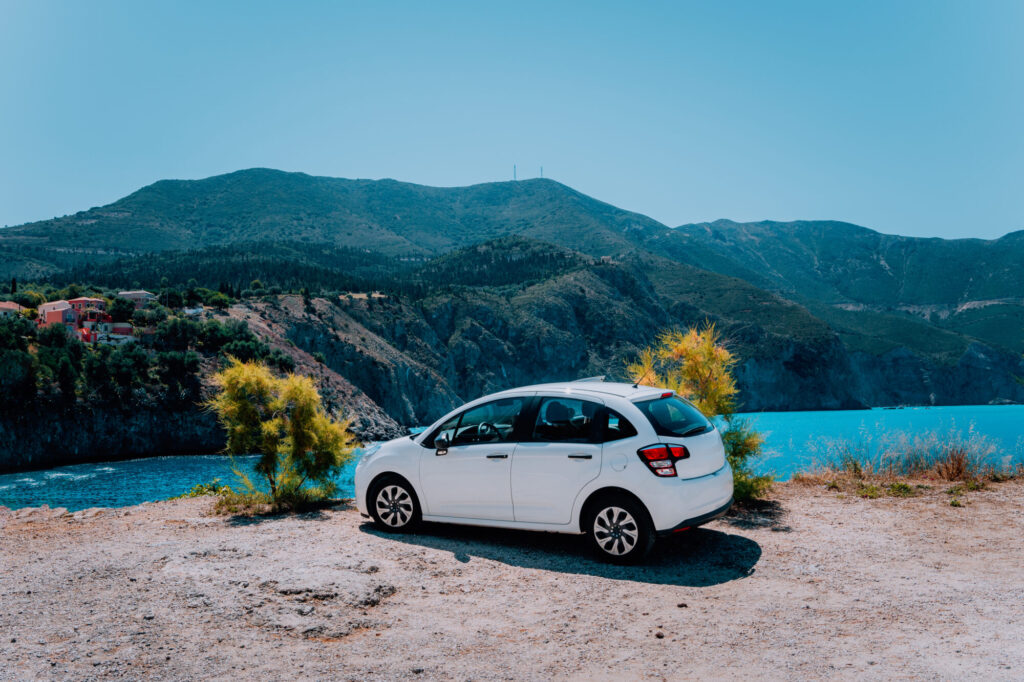 If you prefer to explore Kefalonia Island at your own pace, our car rental service is the perfect option for you. We have a wide range of vehicles available, including small cars, SUVs, and even antique cars for a touch of vintage charm. Our rental process is straightforward and hassle-free, and we offer competitive rates and flexible rental periods.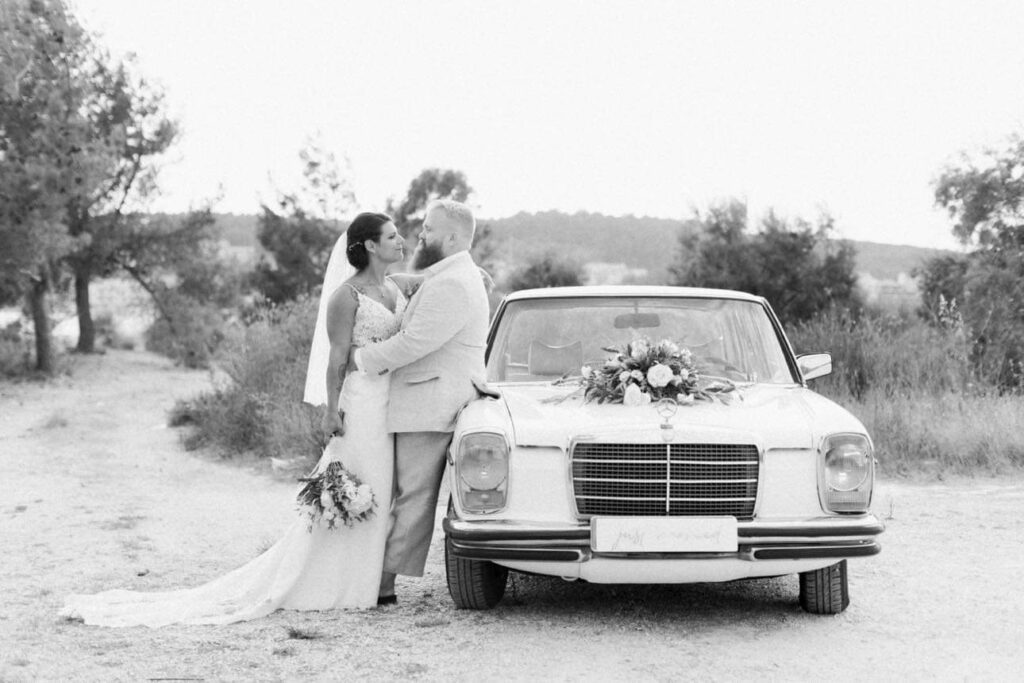 Make your special day even more memorable with Kouloumpis Travel's reliable and luxurious wedding transfer services. We understand that your wedding day is one of the most important days of your life, and we are here to make sure that every detail is perfect. With our experienced and professional drivers, you can relax and enjoy the ride in our fleet of limousines, vans, luxury mini-buses, and buses. We offer a variety of transportation options to accommodate your wedding party, including transportation for the ceremony, reception, dinner, bachelor/ette party, and more.
Our team will work with you to customize your wedding transfer package, ensuring that everything runs smoothly on your special day. Let us take care of your transportation needs, so you can focus on enjoying the most memorable day of your life.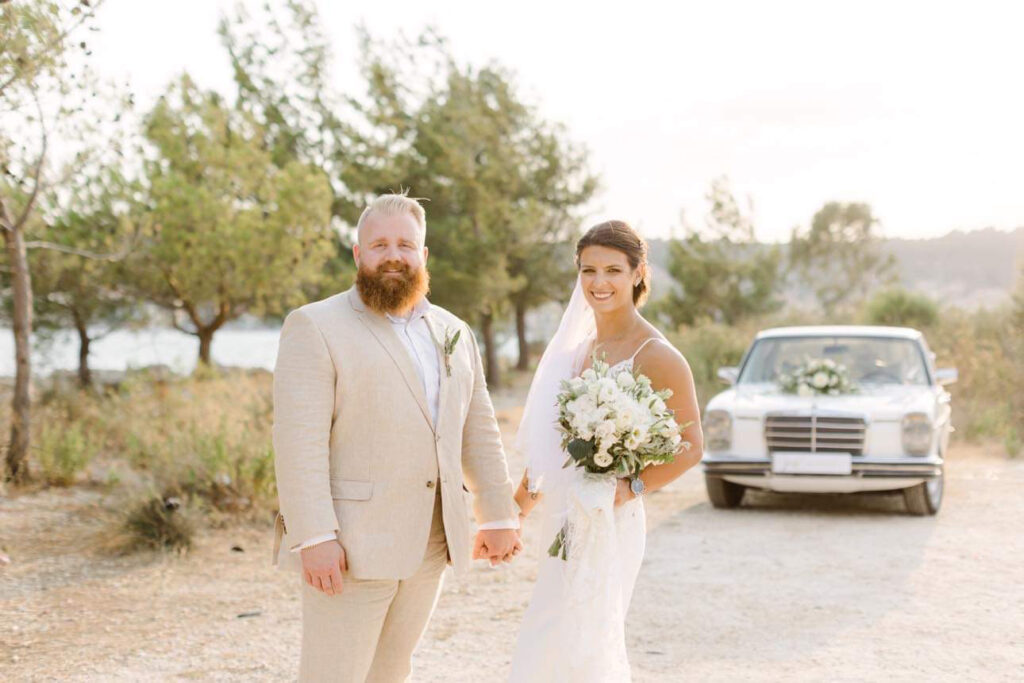 We make planning  your special day easy with our experienced, reliable wedding or vintage limousine service and other transportation needs:
Limousines, vans, luxury mini buses and buses for the wedding party, dinner, ceremony and reception, bachelor/ette party